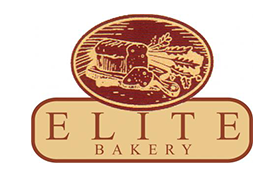 I have been a long time customer of Smart IT. I would highly recommend this company for any IT needs that a customer might have. I have found them to be highly professional efficient and have always sorted out my issues. I have had to ask for issues to be sorted very quickly and this has always happened I would not be comfortable using anybody else as I feel they know my company and needs very well!

Very satisfied customer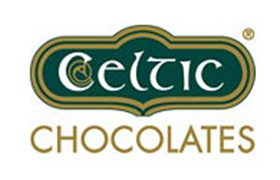 Celtic Chocolates have been a customer of Smart IT for over a year now. Derek and his team are highly professional, competent, reliable and efficient with a vast knowledge of IT. They have always responded to any issues we may have quickly and efficiently either in house or remotely. I highly recommend Smart IT.
 
Smart IT Services offers a complete IT solution for personal, small and medium sized businesses. We provide you with an affordable efficient service while guaranteeing the highest level of standards at all times. From beginning to end, we can supply, install and support your complete IT infrastructure while being flexible to meet your needs. Click here for our contact details.
How it works